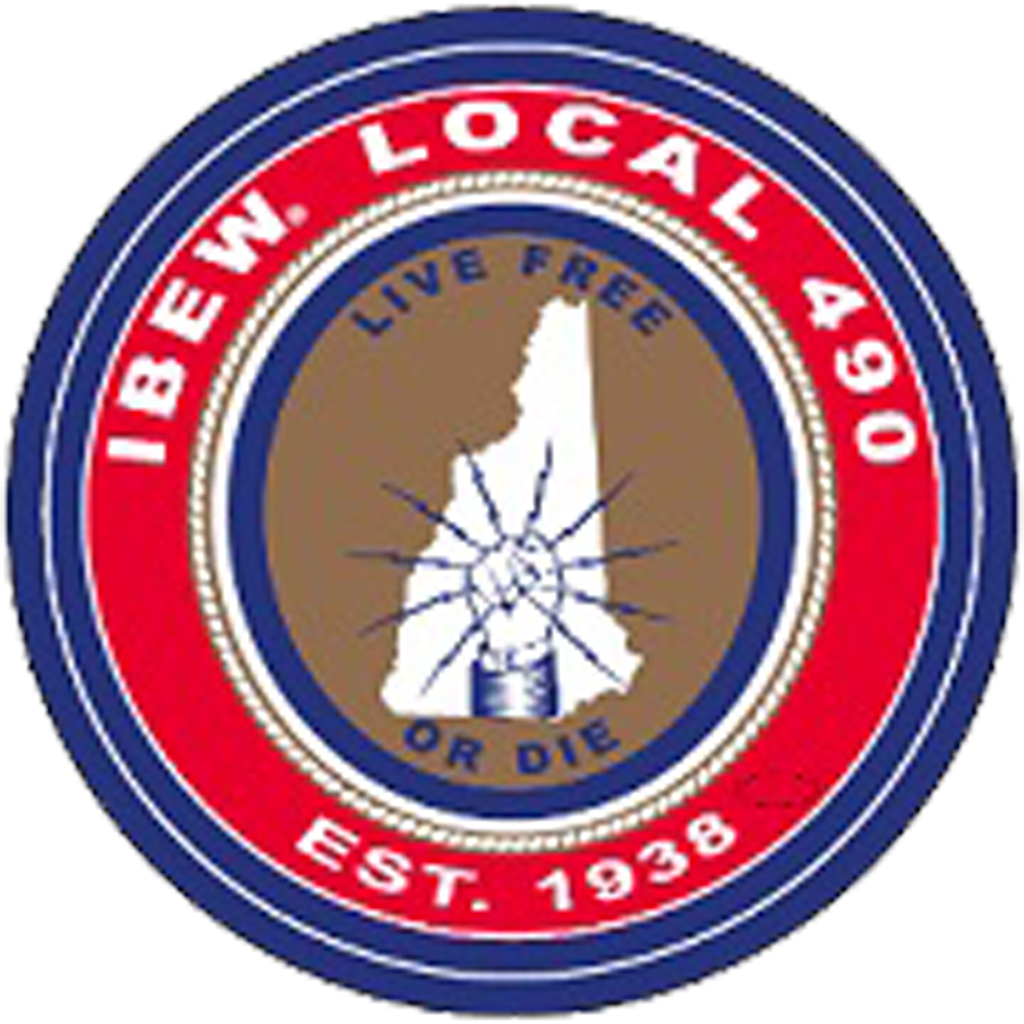 How to complete this installation of the IBEW 490 Android mobile app:

Please follow the step by step instructions:

1. Click the install button below from your desired device to begin the app installation:


2. You may get a warning message like this below, if so please click OK.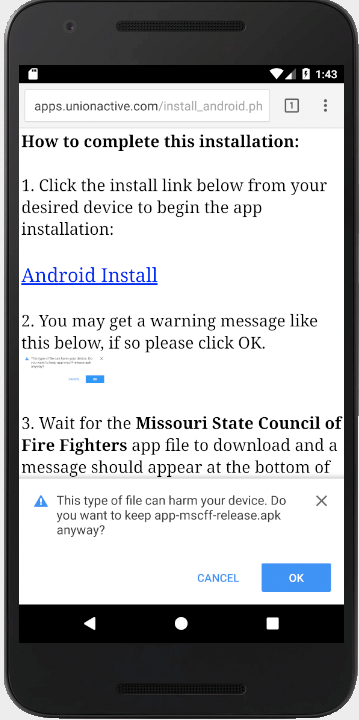 3. Wait for the IBEW 490 app file to download and a message should appear at the bottom of your screen that the file download is complete. Click the OPEN link in the message.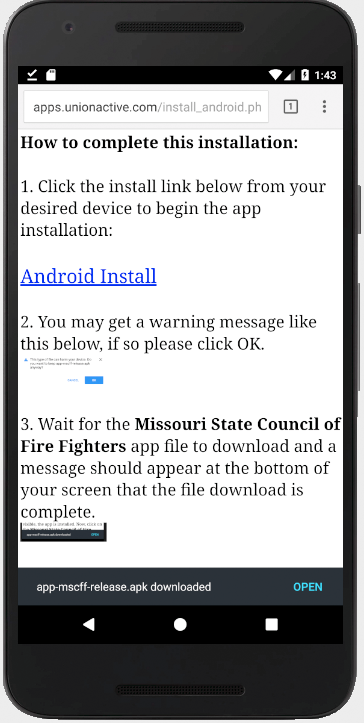 4. You will get prompted to install the IBEW 490 app. Click Install link at the bottom right hand corner.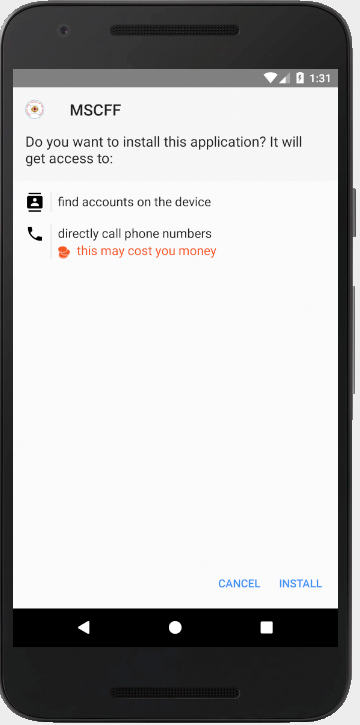 5. A confirmation message should appear to indicate that you have installed the IBEW 490 app. Click open to run the app. Your app install is COMPLETE! An app icon will also appear on your device.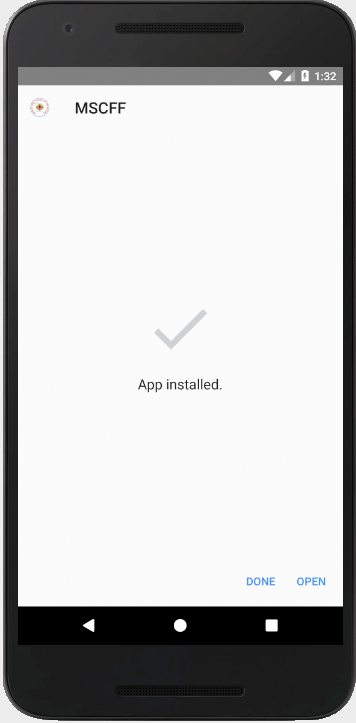 IF YOU DON''T SEE the OPEN link OR missed it before it closed on you...

1. Pull down the check mark in the top left hand corner of your screen to view the file you just downloaded.

2. click the button with the checkmark underscored to install the app.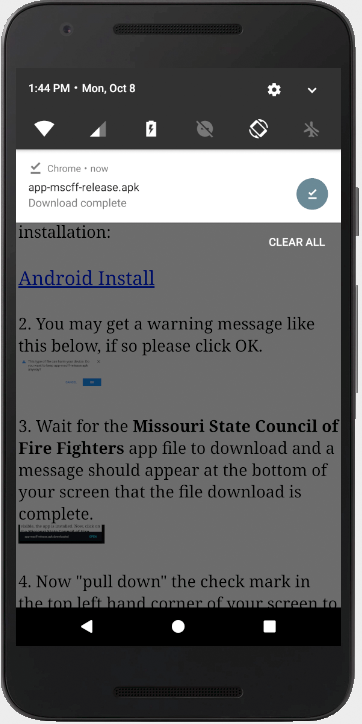 3. Continue on with #4 and #5 above.

If you need, you can watch a SAMPLE installation video here: